In this webinar we introduce the many capabilities of the Kalmar forklift trucks and explain what we mean when we say "Quality for all". Since 1949, Kalmar has been the preferred brand among quality-aware forklift truck drivers and owners. The trucks are appreciated for their outstanding efficiency, safety, reliability – and of course their low operating cost.
During this webinar you will learn:


Relatability: High quality through the complete machine.
Total cost of ownership: Low service and maintenance cost together with a high rest value gives a low cost thru the lifetime of the machine.
Flexibility: With a wide verity of options, you can tailor-make your Kalmar forklift to suit your demands.
The webinar lasts for approximately 35 minutes, including a question and answer session.
This webinar originally aired on 10 March 2021
Your hosts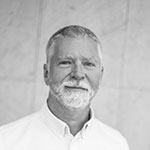 Hans Larsson
Sales Support Manager
Hans is a Sales Support Manager and has been employed by Kalmar for 25 years. Hans started in production and then continued thru Quality, Technical trainer to Sales where he has been working for the last 15 years. Hans has mainly worked with forklift trucks but during his 7 years as a technical trainer, he also get familiar with other Kalmar products like reach stackers and terminal tractors.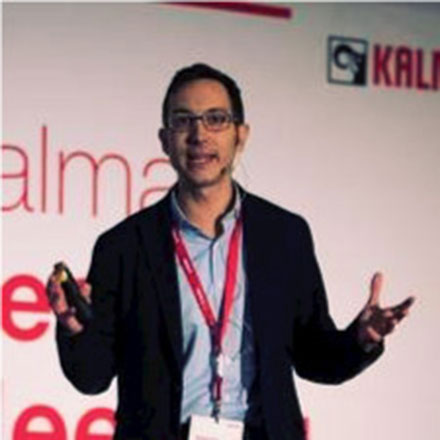 Alejandro Martinez
Sales Director North and West Africa
Alejandro has been working for Kalmar since 2016. Before joining Kalmar, he has worked as an account manager in several industries. Alejandro is responsible for the key accounts and setting up the dealer management structure in his region. He has been working in the African Markets for 10 years having a great experience in this territory.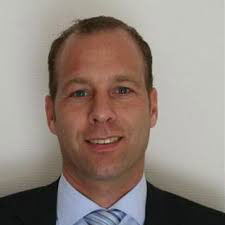 Rob van Klingeren
Vice President India, Middle East & Africa
Rob is responsible for the Kalmar front line operations in India, Middle East and Africa. He has over 20 years of professional experience in the container terminal industry. He is recognised as a technology expert in terminal equipment and terminal maintenance.