Terminal operators are continuously looking for ways to reduce emissions and energy consumption in their operations. Eco-efficient performance can also translate into direct cost savings while promoting corporate responsibility as well as meeting stakeholder and legislative requirements. In the first-ever Kalmar LinkedIn Live stream Kalmar experts Timo Alho, Jason Gasparik, Christopher Saavedra and host Pilvi Tähtinen shared their thoughts on eco-efficient container handling.
The session focused on:
Industry trends around eco-efficiency
Different technology options terminal operators have and their impact on the environmental performance of operations
The roadmap and practical steps terminal operators can take on the journey towards more eco-efficient operations.
Watch the recording of the live session by filling the form. The live stream originally aired on 15 April 2021.
Your session hosts: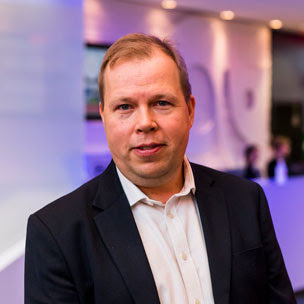 Timo Alho
Director, Product Management
Timo has worked at Cargotec for more than 20 years, first in automation R&D, where his key project was the development of the Kalmar AutoStrad™ solution. During the past years, he has held various positions in terminal automation, from product management to the head of the cranes business line and the Terminal Design Services team. He has been involved in all Kalmar terminal automation projects. Timo has studied automation engineering (M.Sc., Automation Technology) at the Tampere University of Technology.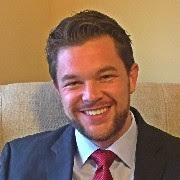 Jason Gasparik
Director of Sales, Ports & Terminals, Americas
Jason is a sales professional with more than 20 years of experience in ports & terminals. He is a customer-centric professional that holds himself as well as others accountable to deliver results. He works each day to make the future the present in the ever-changing world of container ports and automation. Jason is located in the US and has a degree in mechanical engineering from the New Jersey Institute of Technology.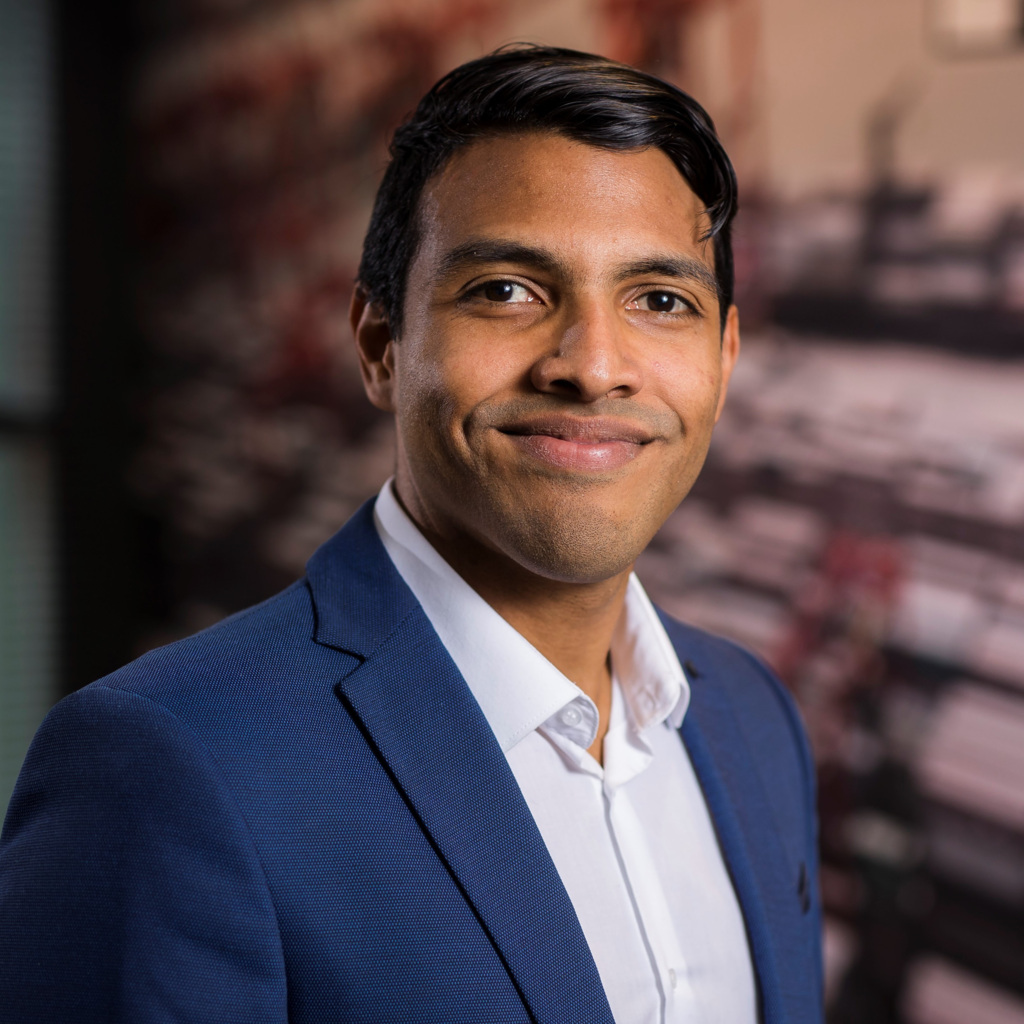 Christopher Saavedra
Manager, Terminal Design Services
Christopher is a container terminal automation professional with more than 9 years of experience in port management and operations. His background is in military naval sciences and in terminal operations management of conventional and automated terminals, where he was heavily involved in the implementation and testing of new technologies. In his previous position at Kalmar, he led process improvement and optimization, connecting processes with staff, IT, customs, and customers.